While we just heard reports about the latest Android v4.3 coming to HTC One this week, Samsung too seems to be gearing up to update its flagship devices with the latest Android version.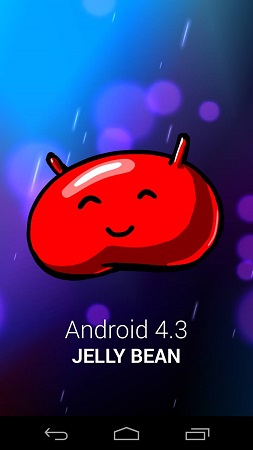 According to Lee Don-joo, President of strategic marketing for the mobile division, Samsung, it will be possible to connect the Samsung Galaxy S4 to the Galaxy Gear smart watch by October, which inadvertently means that the Android v4.3 is coming to the device by the next month. Similarly, the Galaxy S3 and the Galaxy Note 2 would be getting Galaxy Gear support by the end of this year.
The devices intending to connect to the Galaxy Gear smart watch require the Bluetooth 4.0 LE which is a new addition seen in the Google Android v4.3. So obviously, when the company claims that the devices would be supported by the Galaxy Gear, they actually mean that the devices would be getting the Android v4.3 update. SO whether or not you have the Galaxy Gear, Samsung Galaxy S4 users prepare for the latest Android update next month.