Samsung is all set to announce its next flagship at the start of next month and its yesteryear flagship, the Galaxy S4 has just received a healthy price cut in India.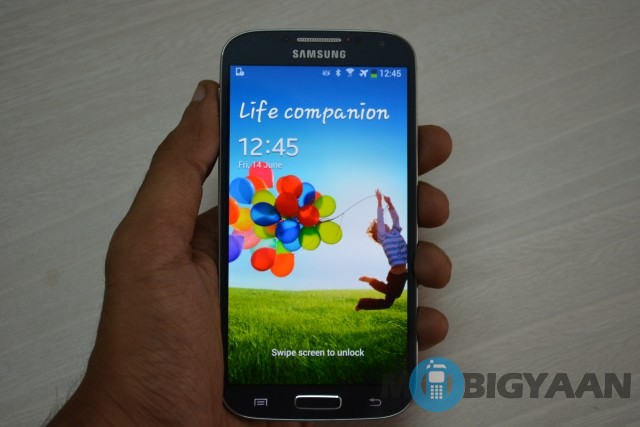 According to reports, the Galaxy S4 will now retail at a price of Rs. 17,999. Sounds nice, doesn't it? The official Samsung e-store still shows the older price tag of Rs. 21,900 but we should the new pricing soon.
Samsung has already conveyed the new pricing to the retailers across the country, so you should be able to buy a Galaxy S4 at Rs. 17,999 from the brick and mortar stores in the country along with the various online retailers.
The Samsung Galaxy S4 is still a pretty well specced device and it recently started receiving the Android 5.0 Lollipop update. So, if anyone here has been planning to buy a Galaxy S4, this might be the perfect time.