Earlier we had seen an alleged Galaxy S4 Zoom image leak, while considering the size and shape, not many were convinced that it is real, now we have more images confirming the earlier images.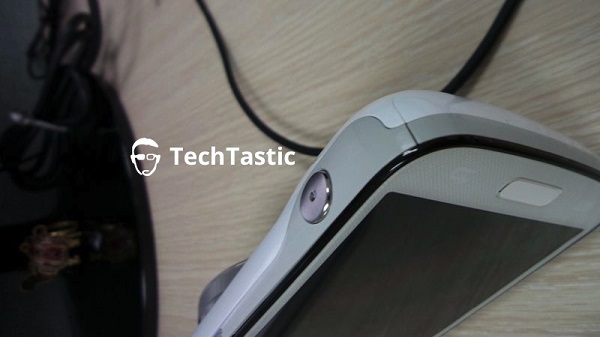 The new images of the Samsung Galaxy S4 Zoom show a combination of the Galaxy S4 Mini and the Galaxy Camera. The front of the device with a 4.3 inch display looks similar to the Galaxy S4 Mini, while the back of the device has a huge camera bump, like the Galaxy Camera. The camera phone from Samsung is said to feature a 16 MP camera with a 10x optical zoom.
The Samsung Galaxy S4 Zoom is rumoured to be released on June 20 at Samsung's Premier event along with the already announced Galaxy S4 Mini and the Galaxy S4 Active.