It seems Samsung is finally ready to launch the next iteration of its flagship Galaxy S handset – the Samsung Galaxy S5 pretty soon. Korean site Joseibo reports that Samsung will ditch its usual time of release which falls around March/April and launch the handset in January.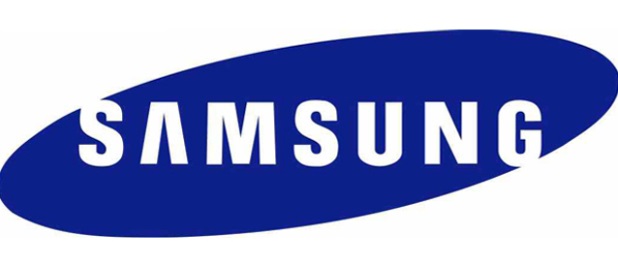 The predecessor to Samsung Galaxy S5 – the Samsung Galaxy S4 sold around 20 Million handset worlwide, which was although impressive but below Samsung's expectations. With the S5 early launch, it seems Samsung plans to cut into the sales of the recently launched iPhone 5S.
One avenue that might be ideal for the launch might be the Consumer Electronics Show (CES) 2014, which takes place in January. Joseibo reports that apart from cutting into iPhone sales, Galaxy S5 sales will add to to Samsung's yearly projections and benefit the shareholders as well.
The Samsung Galaxy S5 brings with it some great upgrades:
Samsung might actually abandon its plasticky form factor and actually go for a metal chassis instead, making its phones more classy. We are also keeping our eyes out for a Exynos 5430 64-Bit 8-core CPU and a 16-megapixel Optical Image Stabilization endowed camera.
While rumors can't be trusted, we would love it if this one turns out to be true.