The Samsung Galaxy S4 had a special variant (amongst the many variants) that had water resistant properties. Seems like the general Galaxy S5 would come with those properties.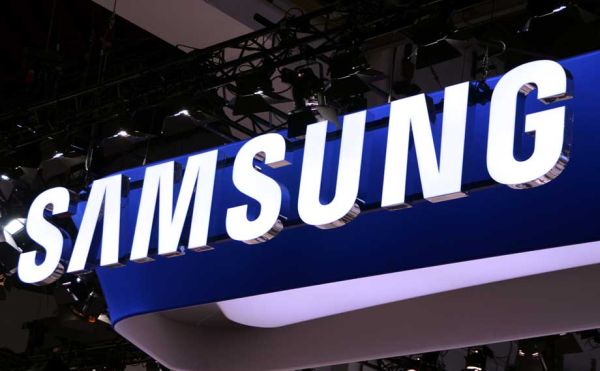 According to local sources, the Samsung Galaxy S5 would be dust and water proof. However at this point it's not known whether there would be the IP58 or just the IP57 standards. The sources just mention that users can clean the phone with water while it can sustain short durations of dunking the phone in water.
Not just that, but the long rumoured fingerprint scanner is allegedly confirmed by the sources. The sensor is said to be integrated in the Home button but still will require you to swipe your finger. While Apple in known to have used the Sapphire glass coating for their fingerprint scanner, Samsung is believed to use an ultraviolet coating, details of which are not yet known.