The Samsung flagship always has had fans queuing up to get their hands on the new device. As such it is no surprise that the Galaxy S5 has already achieved a near 1 percent market share globally.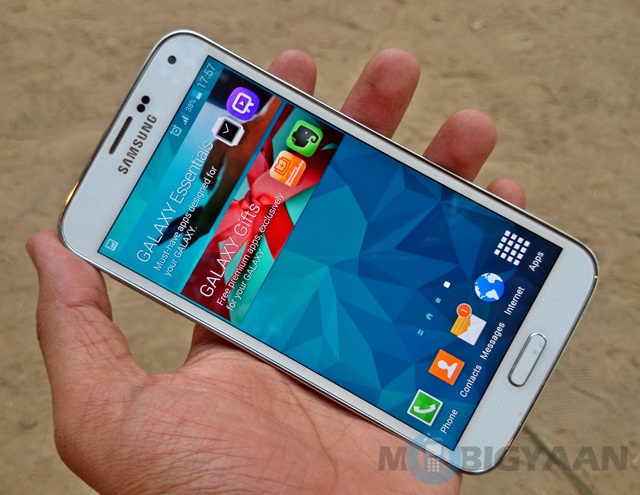 According to Localytics, the Samsung Galaxy S5, which was released globally on April 11, now accounts for 0.7 percent of Android smartphones globally within the first week of its sale. The analyst claims that the adoption rate of the handset is especially impressive despite the expectations of several users being turned over.
The statistics reveal that 64 percent of the Galaxy S5 units sold in the first week were in the local American market. European market accounted for just 23 percent. Whereas the remaining 13 percent came from the rest of the world, which includes a lot of emerging markets. Interestingly, the Apple iPhone 5S is said to have garnered a 1.1 percent market share in the first week, but that is an exclusive market that the company was banking on.