The Samsung Galaxy S5 handset, unveiled at the MWC, comes with amazing specs and is currently miles ahead of the competition in terms of features, design and almost everything else. But, the one concern everyone might have about the handset is its pricing. Would the Samsung flagship device be priced highly like other Samsung flagship handsets such as the Galaxy Note 3? Apparently not.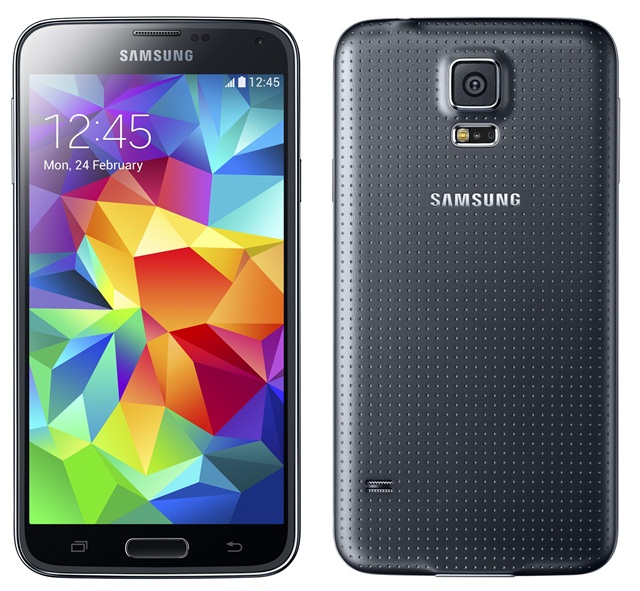 Samsung is currently in negotiations with carriers regarding the pricing of the Galaxy S5, but it seems that it might demand a lower premium than the competition such as Sony Xperia Z2. Indications are that it might even priced lower than its predecessor, the Samsung Galaxy S4 was at launch i.e. it might cost just $200 to own the Samsung Galaxy S5 with a carrier plan.
But, sadly, this subsidy would be available only to  the customers who purchase it through a carrier. At retail outlets, it might still demand an expectedly 40K and up premium.
What remains to be seen, for Indian consumers, is whether the Samsung Galaxy S5 is launched at a premium price or would the company tie up with Indian carriers to make the handset more affordable for the masses.