While Samsung claims to have sold more than 40 million units of the Samsung Galaxy S4, it is no secret that the company had higher expectation from the flagship device. As such there were already reports doing the rounds that the company would launch the Galaxy S5 as early as next January.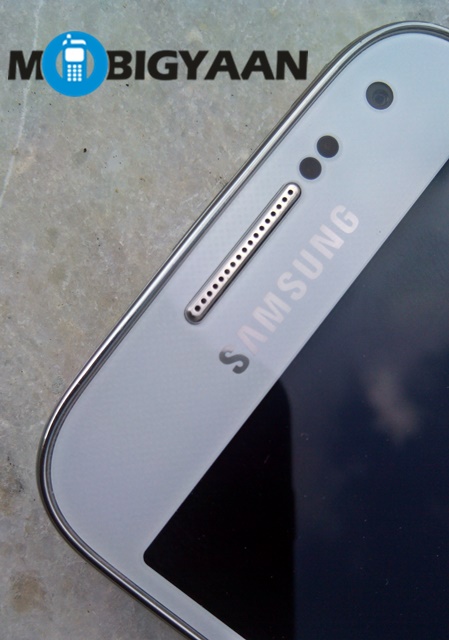 According to new reports, Samsung is dedicatedly working on the next flagship smartphone and intends to be very extravagant with the device. As such the company plans on equipping the device with a massive 4 GB RAM, which would be the highest compared to the existing 3 GB in the Galaxy Note 3.
Interestingly, the Samsung Galaxy S5 is also said to mark the arrival of the first 64 bit Exynos processor for Samsung. The processor, which is apparently in the final stages of production, along with the 4 GB of RAM would allow to address much larger RAM, thus making the device comparatively faster. While rumours have pushed for an early release by January.