Samsung is well known for its umpteen variants of its popular smartphones. Now the company seems to be getting ready with the Active variant of the Galaxy S6.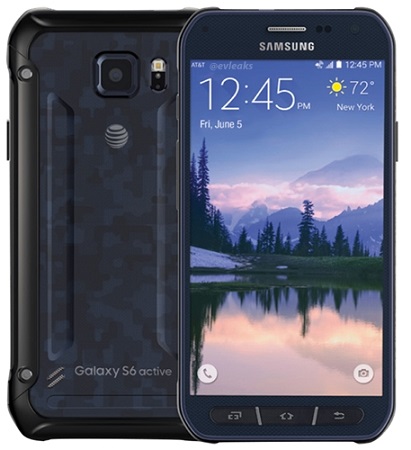 The press renders of the upcoming Samsung Galaxy S6 Active were leaked showing the device in all its glory. The source also claimed that the handset is expected to be launched on June 5. The Active variant is generally the more rugged version of the flagship with water/ dust resistance as well as enhanced durability to withstand harsh environments.
As of now there is no word on the specs of the Samsung Galaxy S6 Active. However, considering that it is a variant of the Galaxy S6, we can expect the specs to be in line with the flagship. However, given the added layers for rigidity, the handset would obviously be slightly heavier and slightly thicker than the regular S6.