Disparaging all media reports showing that Samsung is slowly trying to move away from Android, Sundar Pichai, has confirmed that the next Samsung flagship will continue running on Android.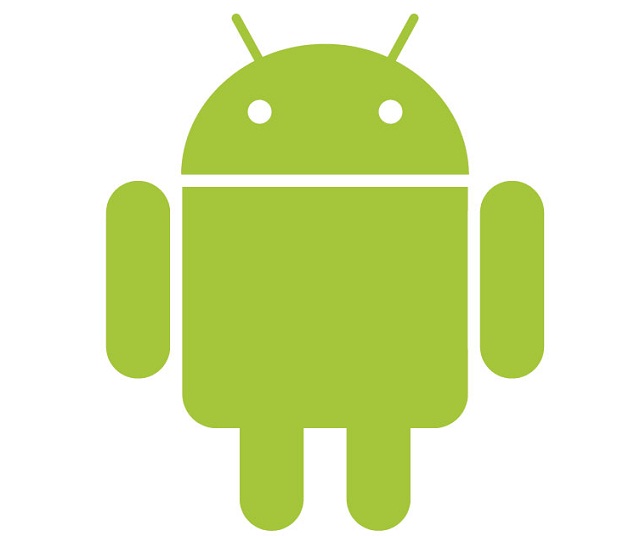 Speaking at the Mobile World Congress in Barcelona, head of Android at Google, Sundar Pichai, categorically claimed that the Samsung Galaxy S6 also would run on Android. He however did mention that he'd rather have Samsung use Android for its recently released Galaxy Gear smart watches which run on the Tizen OS.
Regarding upcoming Nexus devices, Pichai said that there will be no new Nexus phone in the first half of the year, thus closing expectations to see new Nexus devices at the Google I/O conference. Speaking about Nokia's entry into the Android domain, he said though he couldn't see Microsoft's strategy very clearly, this shows that when we say that Android is a free operating system, we do not lie, it's true. He also reiterated that Google had never made an offer for WhatsApp, which was recently acquired by Facebook for $16 billion.