We have heard reports about Samsung ditching the Home button for the upcoming flagship Galaxy S8. As such we were expecting the fingerprint scanner to be embedded under the display. However, rumours now suggest that would not be case.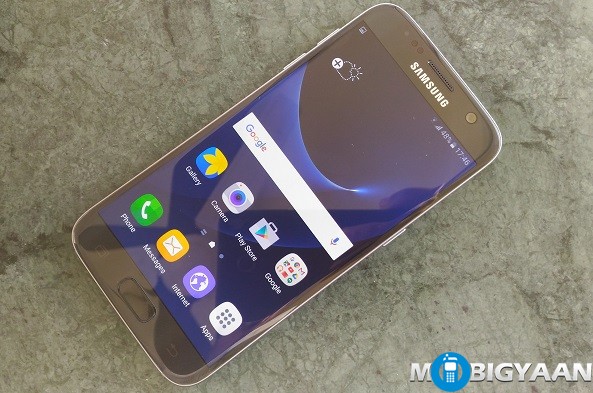 According to sources, Samsung would embed the fingerprint scanner on the rear panel for the upcoming flagship Galaxy S8. The reason for this is said to be the inaccurate results during the initial testing of the fingerprint scanner embedded in the display.
While the Samsung Galaxy S8 would also have iris recognition technology from the Galaxy S8 for secure authentication, given the low popularity of the technology Samsung has decided to continue with the physical fingerprint scanner. However, this would be one of the few flagship smartphones to have a fingerprint scanner on the back.