As we keep moving closer to the unveiling of the Samsung Galaxy S8, more and more leaks and rumors keep surfacing online. Two days ago, we came across a report which suggested April 28 release of the Galaxy S8. Now, another report which has surfaced online talks about the Galaxy S8 coming with face recognition feature.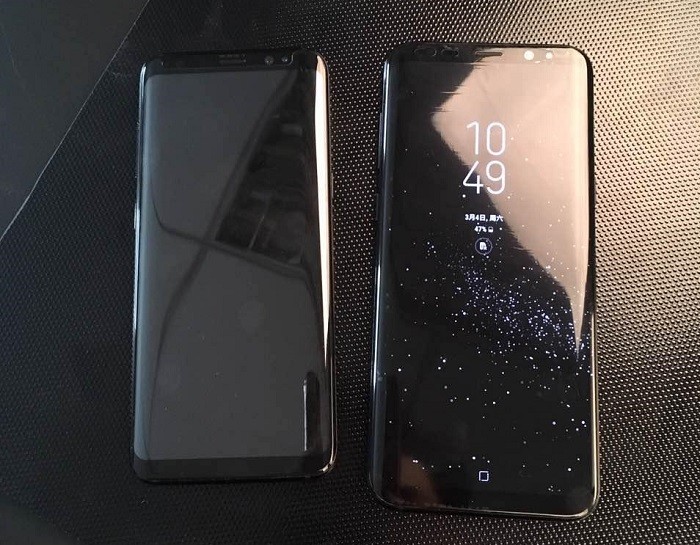 According to this report coming in from South Korea, the Samsung Galaxy S8 will come with Face Recognition feature. Well, thanks to all the images and renders that have leaked in the past, we do know that the Galaxy S8 will come with an Iris Scanner, however, due to some limits of Iris Scanning, Samsung is now relying on Face Recognition to provide an additional layer of security to the device.
"Due to some limits of iris scanning such as speed and accuracy, we have decided to add facial recognition to the Galaxy S8. With a face scanner, it will take less than 0.01 seconds to unlock the phone." said a Samsung official.
It's worth noting that the Android operating system already comes with a face recognition feature called "Trusted Face", hence, if a Galaxy S8 user wants to set up face recognition, he can do so by using this feature. However, it seems that Samsung might implement the face recognition feature in a different way and make it more secure than Android's Trusted Face.
The report also states that Samsung's Mobile Business division has already started testing the prototypes. Well, with so many expectations from Samsung after the Note7 debacle and increased scrutiny, we are pretty sure the upcoming Galaxy S8 will come with some innovative features which will make everyone forget last year's Note7 fiasco.
The Galaxy S8 is going to be unveiled on March 29, hence, we will learn more about the device once it's made official. Hopefully, Samsung will also have a good reason for that awkward placement of the fingerprint scanner at the back.