The Internet is currently very much abuzz with everything about the Samsung Galaxy S8. Yesterday we saw quite a few images and video of the Galaxy S8 surfacing online along with the device making an appearance on Geekbench. The Galaxy S8 is going to be unveiled on March 29 and was initially reported to be released on April 21, but, according to a new report, the release has now been pushed back by a week.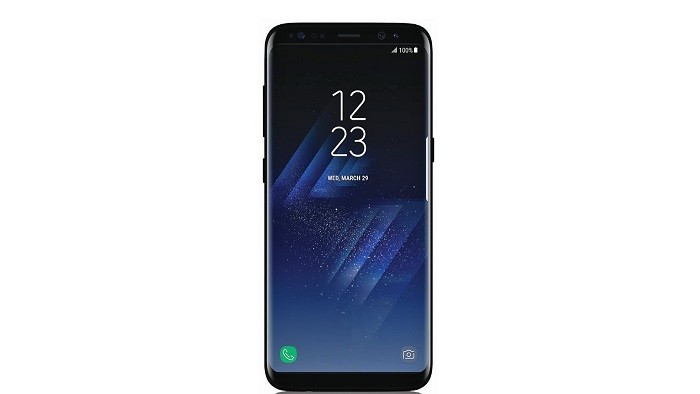 According to the latest report by Evan Blass from VentureBeat, the release of the Galaxy S8 has been pushed back by a week to April 28. Well, we assume that this will also be the case with the Galaxy S8+ which is expected to be unveiled on March 29 by Samsung. While Samsung hasn't yet officially announced the release dates, this information was passed down to Blass by a Samsung official who is aware of the developments.
As far as the reason for the delay in release is concerned, Blass tweeted "Sounds like low yields on the 10nm SoCs (SD835/EX8895) powering S8 could be the main reason for the sched change". So yes, unlike what you might have thought, battery isn't the reason for the delay here. However, after the Note7 debacle last year, we are pretty sure Samsung will take extreme measures to ensure the quality and safety of its upcoming smartphones.
A report coming in from South Korea last week also stated that the pre-orders for the Galaxy S8 would start from April 10. Well, we are not sure if that date remains unchanged. Having said that, if this report on the delay is indeed true, there's only one winner here, and that's LG. LG's recently unveiled G6 will get enough time in the market before it gets some competition from Samsung's Galaxy S8 duo, which means this South Korean Samsung rival would be looking at higher sales volume than initially expected.
Samsung Galaxy S8 and Galaxy S8+ rumored specifications:
[table id=90 responsive=flip/]
There's still more than two weeks of time for the unveiling of the Galaxy S8 so don't be surprised if you keep hearing about this Samsung flagship in the coming days.