Last week, a report coming from South Korea suggested that the Samsung Galaxy S8 would be globally launched on April 21 followed by its now confirmed March 29 unveiling. Now, another report coming in from Samsung's home country suggest that the pre-orders for the Galaxy S8 will start on April 10.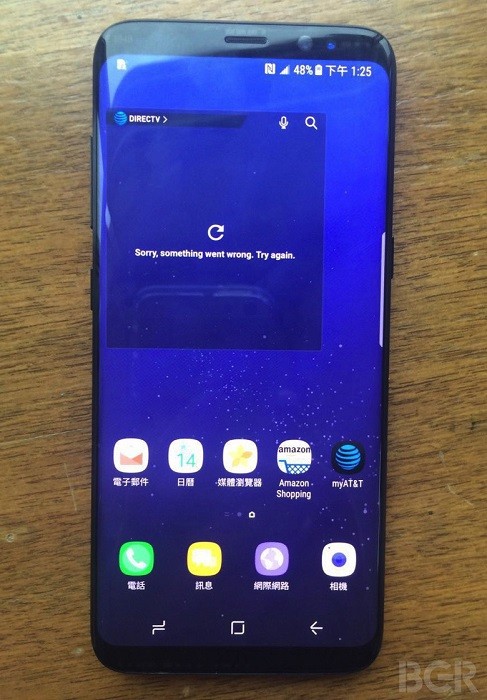 According to a report by The Investor, pre-orders for the Samsung Galaxy S8 will begin from April 10. While the report doesn't mention in which country the pre-orders will start first, we assume that they will begin in all the markets at the same time if Samsung intends for April 21 global launch. If Samsung doesn't, then chances are the Galaxy S8 will be up for pre-order in South Korea first.
Along with the Galaxy S8, Samsung is also expected to unveil the Galaxy S8+ on March 29, hence, we might see both the devices going on pre-orders and on sale at the same time. The Samsung Galaxy S8 and the Galaxy S8+ are rumored to have same specs, expect with a difference in screen size and battery capacity. The Galaxy S8 is said to sport a 5.8-inch Super AMOLED Quad HD+ display whereas the Galaxy S8+ is expected to boast a 6.2-inch Super AMOLED Quad HD+ display. Also, the former is rumored to pack a 3000 mAh battery while the latter might come with 3500 mAh battery.
Other rumored specs of both these devices include Snapdragon 835 SoC, 4 GB RAM, 64 GB internal storage, 12 MP Dual Pixel rear camera, 8 MP front camera, IP68 dust and water-resistance, wireless charging, Android 7.0 Nougat, and, the Iris Scanner. Images of the Galaxy S8 leaked yesterday also showed off the 3.5 mm audio jack, which means you won't have to rely on the USB Type-C port to listen to music.
There's still more than three weeks of time for the unveiling, hence, expect to keep coming across such reports, rumors and leaks until the Galaxy S8 and Galaxy S8+ are made official by Samsung.