Samsung launches Galaxy Star and Pocket Neo
Samsung has added yet another two low end phones to its Galaxy series, the Galaxy Star and the Galaxy Pocket Neo. Both the phones are targeted towards the youth who want to upgrade to entry level smartphones.
The Samsung Galaxy Star and the Samsung Galaxy Pocket Neo have a small 3 inch TFT display. The smartphones have 512 MB of RAM and 4 GB of internal memory. Both the devices run on the Android Jelly Bean OS and have a 2 megapixel camera. Both the devices have dual SIM capabilities and with the 1200 mAh battery provide sufficient talk time. The only difference between the two devices is that the Samsung Galaxy Star has a 1 GHz processor while the Samsung Galaxy Pocket Neo has a smaller 850 MHz processor.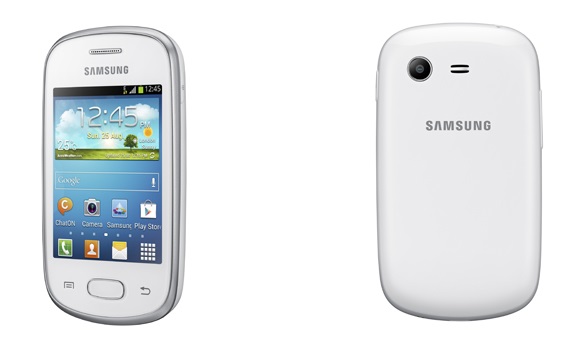 Specs of Samsung Galaxy Star:
3 inch display
1 GHz processor
512 MB RAM
4 GB internal memory
2 megapixel rear camera
Google Android v4.1 Jelly Bean
1200 mAh battery
Wi-Fi, Bluetooth 4.0 enabled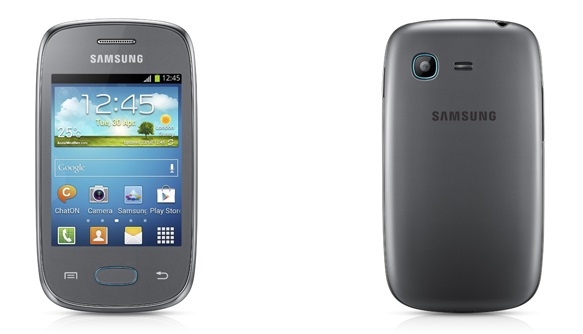 Specs of Samsung Galaxy Pocket Neo:
3 inch display
850 MHz processor
512 MB RAM
4 GB internal memory
2 megapixel rear camera
Google Android v4.1 Jelly Bean
1200 mAh battery
Wi-Fi, Bluetooth 4.0 enabled