Samsung had announced the new Galaxy Tab 4 range of tablets in the beginning of April. Now the company seems to be gearing up to launch the tablets in India.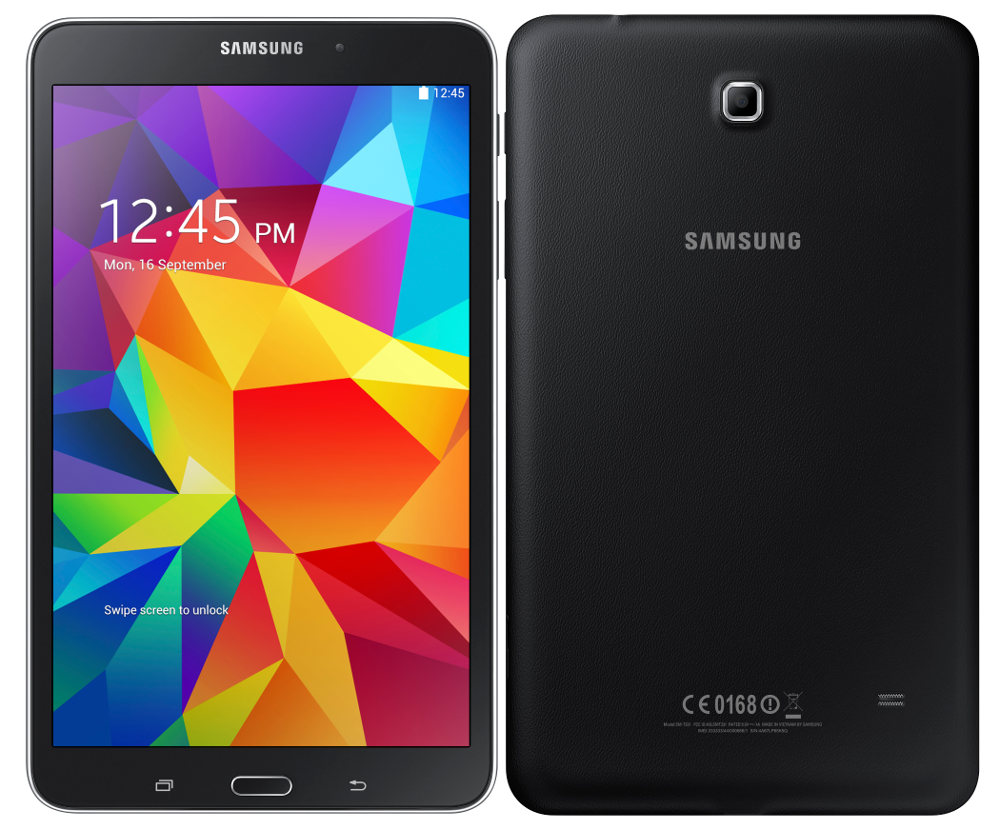 According to sources, the Samsung Galaxy Tab 4 range consisting of 7 inch, 8 inch and 10.1 inch tablets could be launched in India early next week. The 8 inch and 10.1 inch variants are already up for pre-order on Amazon India and are supposedly said to be released on June 12. While the 7 inch version wasn't mentioned explicitly, we can be sure that it will be launched simultaneously.
Amazon not only revealed the apparent launch date, but also the pricing of the devices. The 8 inch Galaxy Tab 4 is said to be priced at Rs. 27710, whereas the 10.1 inch version is said to be priced at Rs. 34640. However, Amazon is offering the tablets on pre-order for just Rs. 23490 and Rs. 29900 respectively.
Pre-order 8 inch Samsung Galaxy Tab 4 || Pre-order 10.1 inch Samsung Galaxy Tab 4