Just hours after Google released the Android v4.4.3 update, Motorola has stated that it will start rolling the updates for its devices this week itself.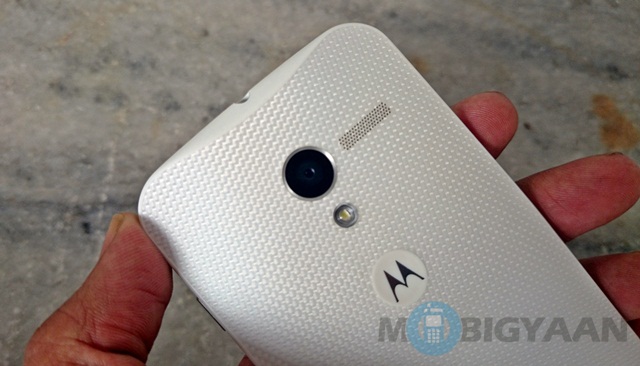 According to an official post from Motorola, the unlocked variants of Moto X (T-Mobile), Moto G (U.S. and Brazil) and Moto E (U.S.) would start receiving the Android v4.4.3 KitKat update by the end of this week. While the update by itself has just minor improvements like improved dialler and bug fixes to the v4.4.2, Motorola has revealed that it will add some more features as well.
The Android v4.4.3 update for the Moto X, Moto G would bring an improved camera with better image quality including better consistency of exposure, more realistic flash coloring, improved photos in low light conditions using front camera. Also users will be able to pause video recording with a convenient pause/resume button on the viewfinder. The Motorola Alert app will also be available on the Moto X and Moto G after the update.
Interestingly, the Moto E, which was just launched, will also be getting the Android v4.4.3 update. However, it will get just the improved dialler along with the other security fixes. The other regions, including India will receive the update in the coming weeks.