Samsung Gear VR headset surfaces in new picture
A virtual reality headset from Samsung has been rumored previously and today, for the very first time, we have a picture of the Samsung Gear VR headset. The picture comes from the folks at SamMobile, who have also revealed other details around the device. A picture also confirms the Gear VR name of the device.
We get to see the Samsung Gear VR in a side view and the picture features graphical overlays to let you know its functions. As you can see in the image, the headset features a touchpad on the sides along with a button, which lets you switch between the "see through" mode.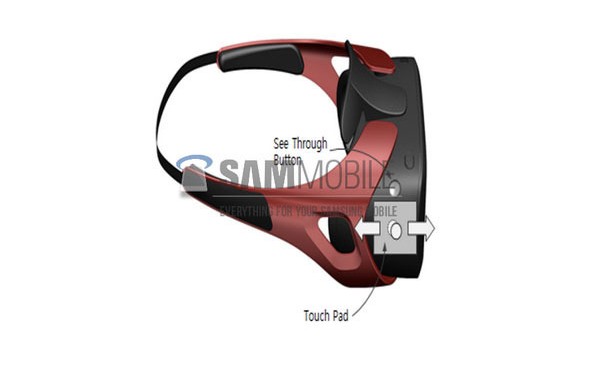 According to the source, the headset packs in a USB 3.0 slot to connect your Galaxy smartphone, so that the device tracks your head with the device's accelerometer for the virtual reality effect. Reportedly, the device will come with own selection of apps along with an SDK at launch time. The concept is pretty similar to the Google's Cardboard VR,. which was recently introduced at the I/O conference.
There's also an interesting revelation suggesting that while the Gear VR hardware is Samsung's, the software has been developed by the team behind Oculus VR software, which we came across with Oculus Rift.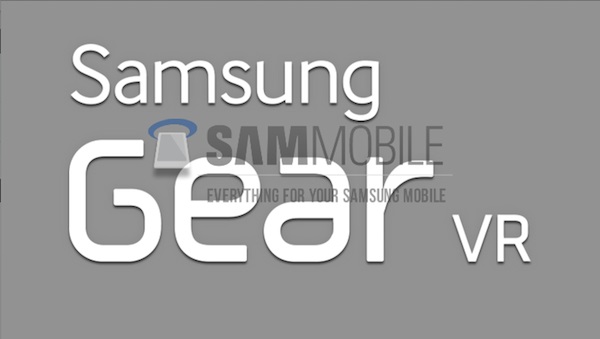 The Gear VR headset is said to be coming at the IFA conference in Berlin, which is scheduled for September. Samsung has been usually announcing the Note flagships at the IFA and if the reports are indeed true, the Gear VR might be an interesting addition.