LG G Watch gets its first Android Wear Custom ROM – Ghoma
While the latest Android Wear devices are yet to be available all across the globe, the very first custom ROM for the Android Wear powered LG G Watch has arrived in the form of "Ghoma".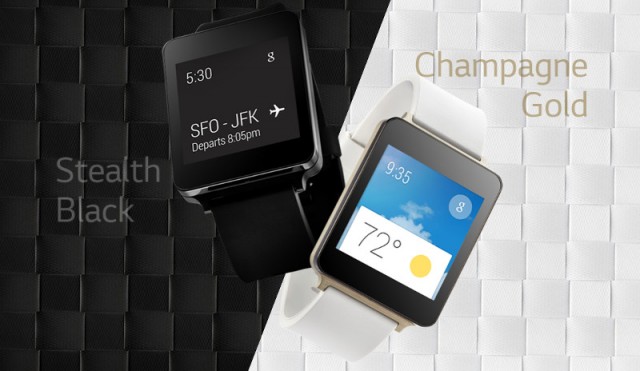 The Ghoma ROM has been developed by Jakeday, who is pretty famous in the Android community for his hacking skills. The custom ROM isn't a lot different but brings across some minor improvements in the form of better battery life and better performance in the cards UI.
Yes, the list of improvements is small but we are surely to see more on this front once the release spreads out to more countries. If you are curious to know more and you have an LG G Watch then hit the source link below for the instructions on getting the ROM. The installation requires some tweaks on the device, so it most probably will void your warranty.
Android has been loved for the customization options and the hacking community, which brings a lot of new ROMs for various devices and we're glad developers and modders have already started developing ROMs for Android Wear devices. This surely bodes well for the Android Wear platform. What'd you say?