The Samsung-Apple patent wars will apparently go on till the end of our lives. As one patent war gets over, another one comes up. Now, another patent war has come to an end and Samsung has been found guilty once again. Samsung has been found guilty of infringing on a couple of Apple patents and as a result, they'll have to pay $119 million to the Cupertino giant. It's not only Samsung but even Apple has been found infringing on one Samsung patent.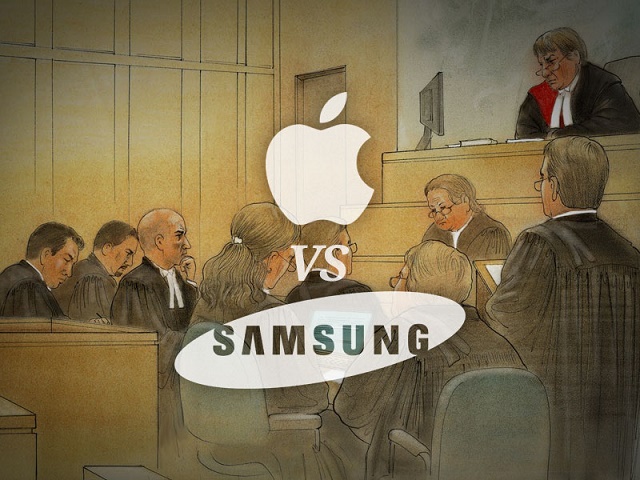 This is not a great victory for Apple, considering the company claimed that Samsung is guilty of infringing on five of its patents and the Cupertino giant had asked for $2.2 billion in damages. According to the court, the South Korean giant was guilty of infringing on only two Apple patents, thus reducing the fine amount to $119 million.
If you are curious to know about these patents then well, one of the patents was for the slide to unlock feature. There was also a patent infringement on the quick link feature, which adds links and numbers in messages.
Apple also infringed on a Samsung patent and will have to pay $158,400, which is small considering Samsung's fine. The patent in question here is on organizing pictures and videos in the gallery.
The patent wars aren't over yet as there is a lawsuit related to the Samsung Galaxy S II, which will be heard by the court on Monday that might change Samsung's fine amount.