Samsung handset with 5.25 inch display and dual SIM support spotted at FCC
While the dual SIM models are working wonders for Samsung in the developing regions, mainly Asia, the company seems to be working on another dual SIM handset.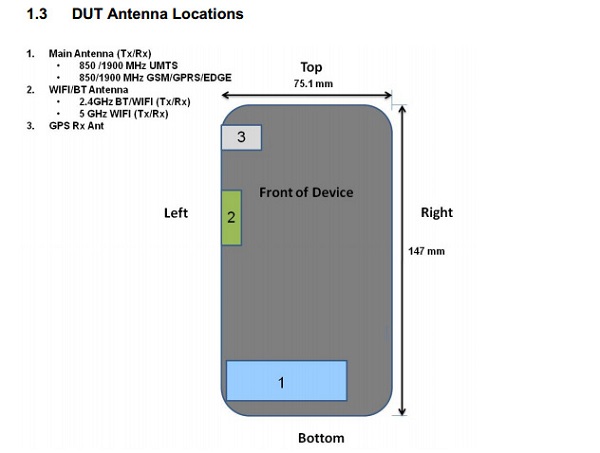 According to sources, an unknown Samsung smartphone bearing model number SM-G7102 has been spotted at the FCC. While not much info about the device is available, we know for sure that the handset would sport a 5.25 inch display with support for dual SIM. The device measures 147 x 75.1 mm, which is closely relatable to the Samsung Galaxy Note 3.
The Samsung SM-G7102 would apparently feature a 1280 x 720 pixel resolution and would interestingly run on the Android v4.3. However given the dual SIM nature of the device, it is quite obvious that the handset is targeted towards the developing smartphone markets like India. Being a large screened device it's quite likely to receive positive response in the Indian markets depending on the pricing.