Over the weekend, HTC and Apple went on to reach an agreement for 10 years, settling all the patent infringement cases between the two tech giants that were being fought in several courts.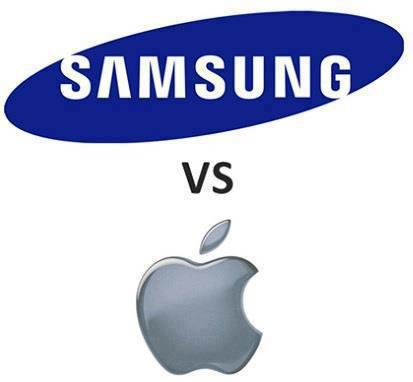 And when Samsung's Mobile head J.K. Shin was asked if the Korean giant was interested in a HTC-style settlement with Apple, he said that his company has "no such intention".

J.K. Shin doesn't have anything to worry about given the fact that his company is a market leader and though Apple is giving a tough competition to Samsung, it might probably not be able to take the top spot anytime soon.

The patent-war between Apple and Samsung has now been going since several months now and it is only getting heated up with every passing day. On one hand where Apple has always said that Samsung is a "copyist" and has copied its design and more from its devices, Samsung on the other hand has accused Apple of infringing on various technological patents.
 
Back in August, a US jury went on to agree that Samsung infringed on Apple's patent and went on to award $1.05 billion in damages which Samsung has to pay. And then in the UK, the Court of Appeals have said that Samsung does not infringe on Apple's patent related to the iPad and forced Apple to post a "Samsung did not copy the iPad" apology.
 
Going by the developments in the cases between the two tech giant, even we do not expect an agreement between the two, if it happens, anytime soon.
 
What's your take on this? Should both the companies sit across the table and settle the issues?