A couple of days back, we reported that Korean giant Samsung might have hit its rival Apple with a 20% hike in the price of mobile processors.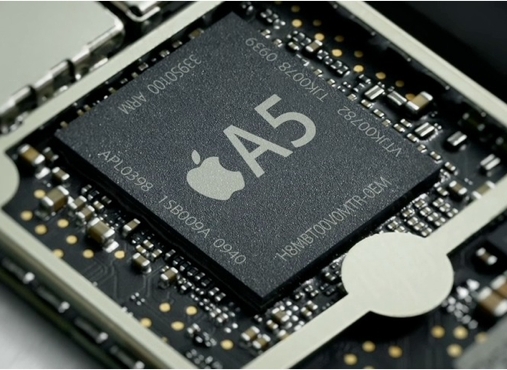 While the information came in from 'person familiar with negotiations between the two tech giant', today an anonymous Samsung Executive is being quoted by Korean publication The Hankyoreh who goes on to deny the hike.
The unnamed executive has said that the report is fabricated and prices for the processor are agreed upon at the beginning of each year and they cannot be changed this easily so there are no chances of a hike in the price of the processors for iOS devices.
 
Apple and Samsung have their contract for the processors until the 2014 and we do not expect the contract to be dissolved until then or even until Apple finds a substitute supplier for the chips.
 
Apple is slowly moving on to other manufacturers for display units and cutting down its dependability over Samsung as the two tech giants battle it out in various courts around the world over various patent infringement cases.