Samsung Knox – Enterprise security for Android launched
With increasing number of reports about attacks on Android OS, Samsung has announced its move to encounter the increasing attacks and to safeguard consumer data. The newly launched security system called Samsung Knox was introduced at the Mobile World Congress.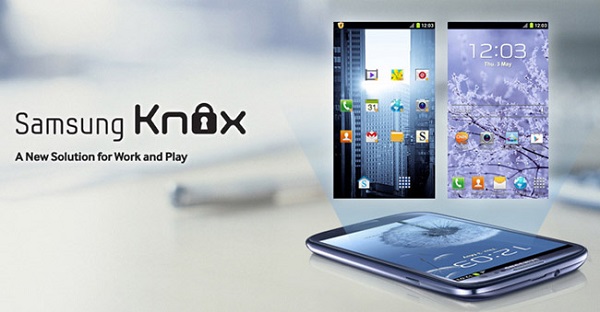 The new security system from Samsung has a collection of functions like the Security Enhanced Android, TrustZone-based Integrity Monitoring, secure boot, a single sign on and an application container.
The Samsung Knox security system is focussed towards enterprises thus indicating the BYOD scheme that Samsung had been considering for a while. The system would help keep employee work and personal data separate without compromising on security.
Samsung Knox would protect your personal data giving the employer rights to access only the work related content. On leaving the job, the employer has to just remove the company data, leaving your personal data unharmed.
The security system is expected to come preinstalled in some of the Samsung Phones. While the handsets are not yet announced, the high profile handsets like Galaxy S series are front runners.