Global mobile leader, Samsung proved its mettle in the smartphone battle by clinching three of the most prestigious tech awards at the Mobile World Congress. This year's GMA's were mostly won by Samsung, all credit to the Galaxy S3 and the Galaxy Camera.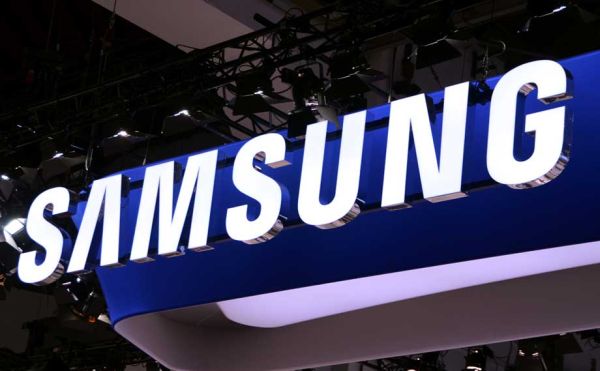 The GSMA judges named the Galaxy S3 as the best smartphone of the year. The Galaxy Camera won the title of best mobile enabled consumer electronics device. And to top it off, Samsung snatched the device manufacturer of the year award, the most precious award in the mobile industry.
The best mobile tablet award was clinched by Asus and Google's $199 tablet, Nexus 7. The tablet won over rival Apples' iPad Mini and iPad with Retina display. Nokia managed to get the best feature or entry level phone for the Nokia Asha 305. Apple was disappointed at the award ceremony with not even a single award. Apple was expecting its iPad Mini to beat out the competition globally and fetch it a good number of laurels, but unfortunately that didn't work well for the company.