With the Tizen OS expected to be launched at the first Samsung's Developer Conference, which is scheduled to be held in October, sources claim that the company is nearing the completion of its cloud services.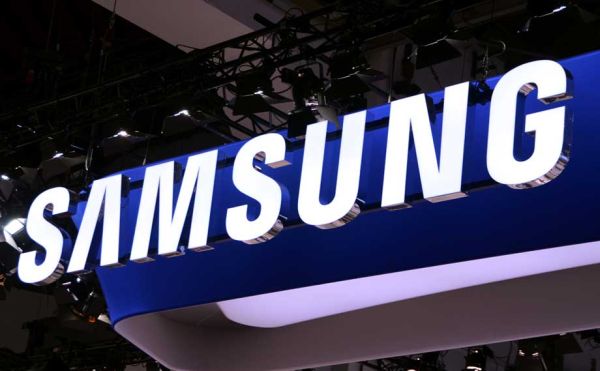 According to sources, Samsung seems to be close to finishing up the cloud services which would be called S Cloud. The services would attempt to compete with the extensively used Google Drive and Apple's iCloud. The service was rumoured to be launched with the Samsung Galaxy S4. But sources now claim that the S Cloud development would be complete by the end of the year and would be launched soon thereafter.
The launch of the S Cloud services may also coincide with the launch of the Tizen OS version 3.0, which is expected early next year. The cloud service would be used to store data and sync it across devices and may even replace Google services on Android devices eventually.