We just posted this morning that Samsung might be working on an upgrade for the Galaxy Ace. Well, it didn't take long for the rumour to become a fact as Samsung has made the smartphone official.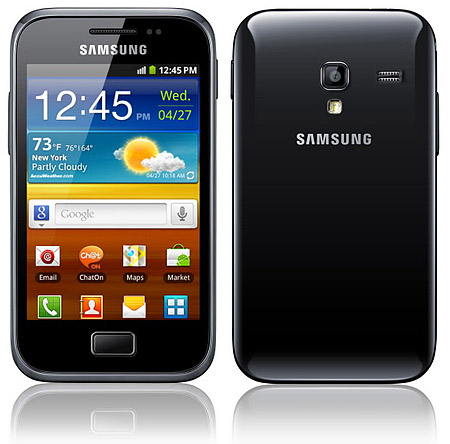 We just found an official press announcement by Samsung announcing the smartphone with its details and specifications.

The Galaxy Ace Plus is an upgrade for the Galaxy Ace and will now have a 1GHz processor, a 3.65 inch HVGA display, 3G HSDPA 7.2 Mbps connectivity, WiFi 802.11 and 2GB of shared storage capacity for multimedia content and up to 1GB of direct storage for applications. So, we were pretty apt on guessing the probably specs.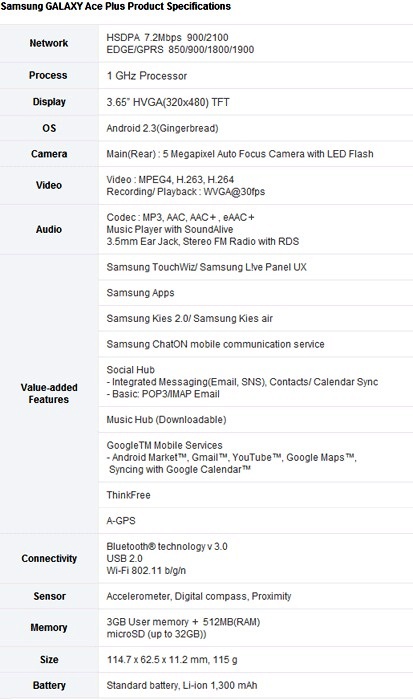 The smartphone will be available in Russia starting from January 2012, and will be gradually rolled out to Europe, CIS, Latin America, Southeast and Southwest Asia, the Middle East, Africa and China. Pricing has not yet been confirmed.