While Samsung missed out on the Galaxy Note7 in 2016 due to the unwarranted explosions, the company seems to be envisaging the comeback with the Galaxy S8.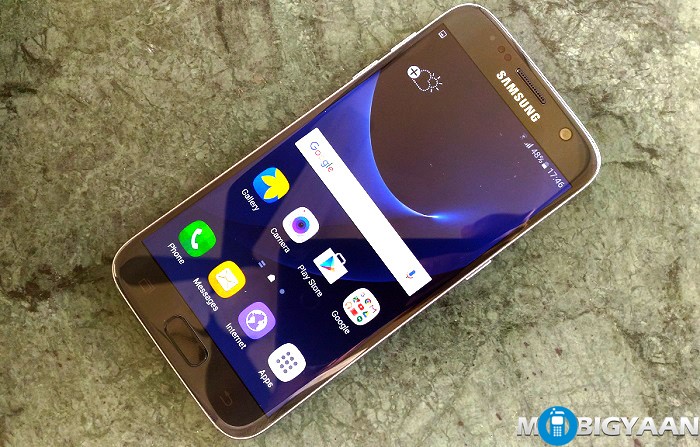 According to fresh reports, Samsung is working on two variants of the upcoming flagship Galaxy S8 – one is the regular variant which we have been hearing about all along, and the second is a bigger version with a massive 6 inch display, making it the first flagship offering with such a massive display. The latter is said to be named as the Galaxy S8 Plus (iPhone 7 Plus, get it?)
Interestingly, the Samsung Galaxy S8 Plus is said to have design quite similar to the notorious Galaxy Note7. Samsung is said to have even considered adding a stylus to the handset but then refrained to avoid diluting the Galaxy Note brand. However, the handset is said to still offer the feel of the Galaxy Note7 and Samsung has apparently sliced the bezels to fit in the larger 6 inch display.