Samsung may re-launch the Galaxy Note7 in India on October 7
After the whole global Galaxy Note7 debacle, Samsung is now all set to re-launch the flagship smartphone in India.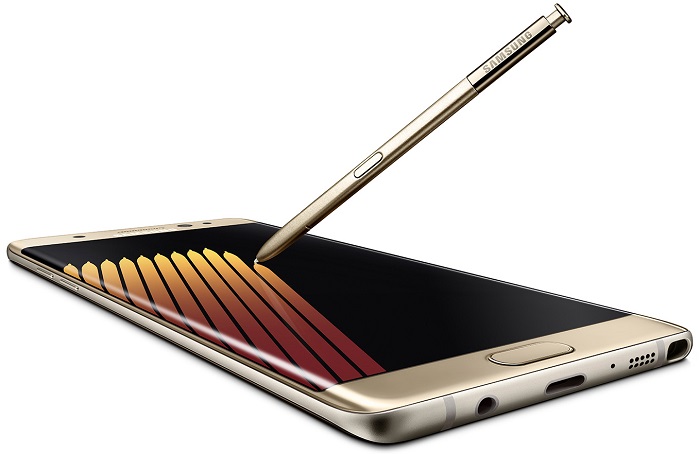 According to sources, Samsung is all set to launch the flagship Galaxy Note7 in India early next month. Interestingly, the company is scheduled to release the smartphone in India on October 7, which incidentally also happens to be launch date of the Apple iPhone 7 and iPhone 7 Plus in the country.
While Samsung has apparently placed the new launch date close to the festive season, reports suggest that the company may also announce a price cut besides the bundled offers. Moreover, the company is said to be planning a big scale media campaign involving print, television and digital media to introduce the product in India.