Of late we have been hearing quite a few rumours about the Samsung Galaxy Note 7, a new report claims that there would be only one variant of the flagship.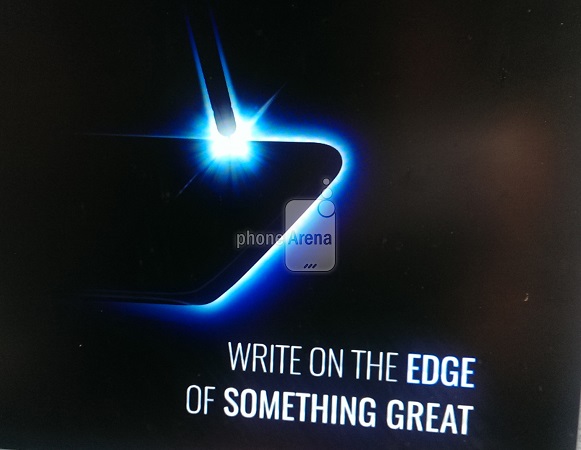 According to reports, Samsung will only launch the Galaxy Note 7 edge with a curved display and there would be no regular variant with a flat display. Further, the report also confirms that the handset would be announced in the first week of August, which we know is on August 2. Additionally, the report also mentions that the flagship would be priced at 799 Euros (approx. Rs. 61000).
The reports also confirm the rumoured specs of the Galaxy Note 7 edge which include a 5.8 inch Quad HD dual edge curved display. The handset is said to be powered by the octa core Exynos 8 processor with 6 GB of RAM on-board. Also expected is a 12 MP camera and a 4000 mAh battery. We still have to wait for a few weeks before we see the flagship.