BlackBerry started rolling out video calling support for BBM back in April this year. At that time, the roll out was restricted to BBM's Android users in the US and Canada. However, BlackBerry has now started rolling out the video calling support for BBM in Asia-Pacific.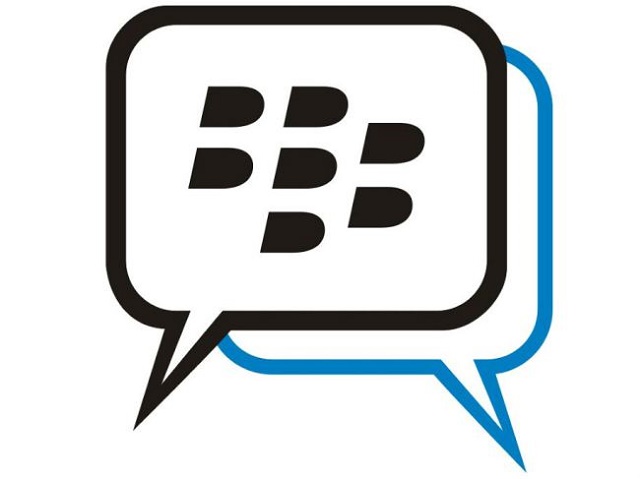 The video calling feature or BBM Video as BlackBerry likes to call it, is now available to Android and iPhone users of BBM in the Asia-Pacific region. The feature will appear automatically in your BBM. Also, this is a cross-platform feature which means Android and iPhone users will be able to video call each other through BBM.
"This is the final phase in our systematic rollout of the beta feature. Some people have asked why Asia-Pacific, home to our largest base of users, received the beta after other regions. The answer is that we wanted to release it in smaller markets first so we'd have the chance to address any issues that might have come up before opening it up to more traffic. The good news is that it's stable, so we're rolling it out globally." wrote Matthew Talbot, Senior Vice President, Emerging Solutions, BlackBerry in a blog post.
As evident from Mr. Talbot's statement, the reason why Asia-Pacific is the last in the list to get this feature is because of the number of BBM users in this region. BBM users in this region are highest as compared to other regions, and hence, they wanted to make sure that the video calling service is working properly before rolling out to such a large number of users. However, the BBM Video is a just a small part of company's bigger plans.
"This 1.0 version of BBM Video is part of a larger BBM release, currently slated for later this summer. That version will also include a couple of other exciting feature requests from users: phone number registration, improvements to group chats, and expanded message retraction for stickers, files, and other content. Plus, Android users will be able to share larger videos with their contacts. And iOS users will be able to mute chat and group notifications." Mr. Talbot further added.
BlackBerry will also be bringing phone number registration on BBM for iPhone and Android later this summer.
Minimum requirements:
Android: OS 4.4 (KitKat) or higher
iOS: iOS 8 or higher
A BBM contact with one of these devices