Those who have heard about BlackBerry would have heard about BBM – BlackBerry Messenger. It is BlackBerry's Messenger app. Initially, it was only restricted to BlackBerry OS, but, BlackBerry brought it on Android and iOS in 2013.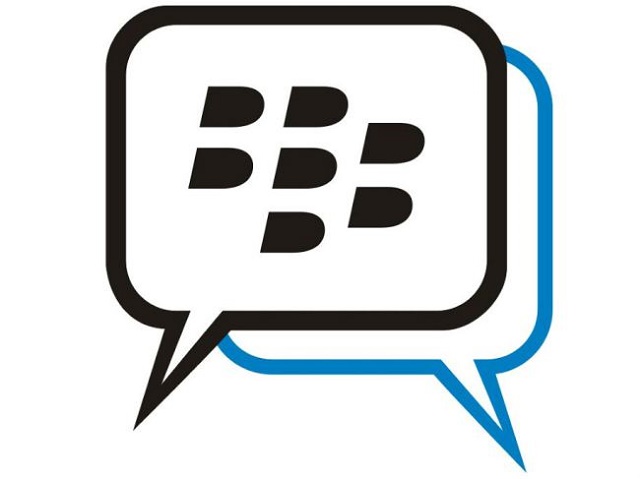 Earlier this month, BlackBerry made the Retract and Timer feature free to use on BBM. Now, BlackBerry is once again giving some love to the users of BBM on Android and iOS. BlackBerry is rolling out video calling support on BBM for Android. iOS will get it soon. However, this feature is still in beta and is available only to users in the US and Canada. BlackBerry will launch this feature globally in July.
"Please note we're initially limiting availability because this is the first time we're launching BBM Video calling, and we want to monitor performance, gather feedback, and iron out any kinks that may arise before we roll it out globally." wrote Matthew Talbot, Senior Vice President, Emerging Solutions, BlackBerry in a blog post.
You don't need to sign-up or wait for any approval. Using the video call feature is very simple. Just tap on the icon in order to initiate a call with one your contacts on BBM. You will then be asked whether you want to make a voice call or a video call. In order to place a video call successfully, the contact you want to make a video call with should have the latest version of BBM installed on his Android or iOS device.
This is a cross-platform feature, so it doesn't matter whether you and the person you want to make a video call to has an Android device or an iOS device.
Minimum requirements:
Android: OS 4.4 (KitKat) and higher
iOS: iOS 8 and higher