Typing on the keyboard very fast can trouble you with the character popups that appear when you type on your iPhone or iPad. It may happen that you don't like the popup character preview and want to keep things simple without any hassle. While the preview feature is suitable for small displays, larger screen devices like iPad won't required to have one. If you are on iOS 9 or later, you can disable popup characters preview on iOS keyboard.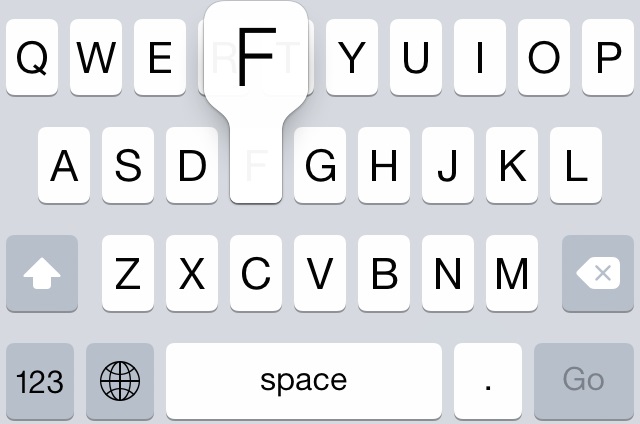 How to disable popup characters preview on iOS keyboard
If this feature bothers you for whatever reason, here's what you can do to disable it. Follow the simple steps:
Step 1: To begin, launch Settings app from the homescreen.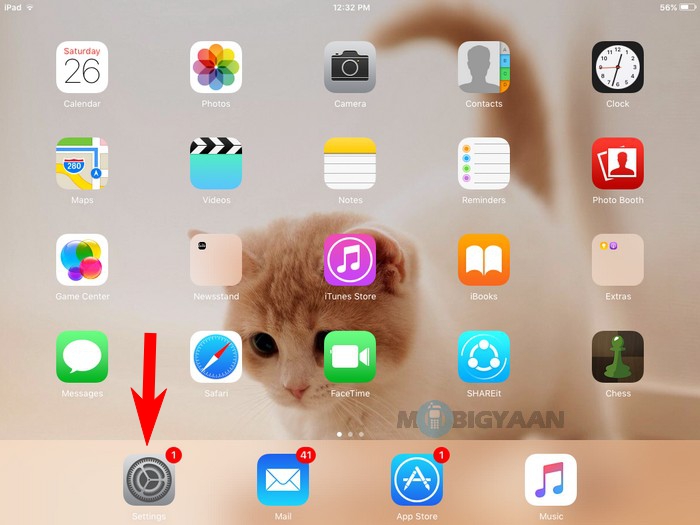 Step 2: Navigate to General -> Keyboard from the left pane.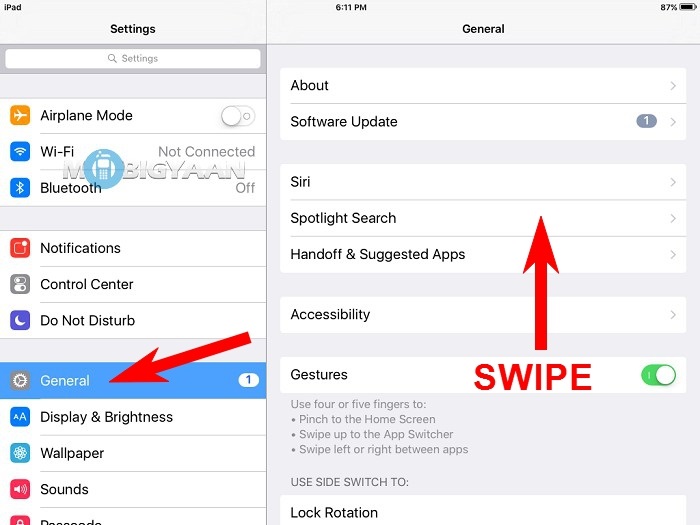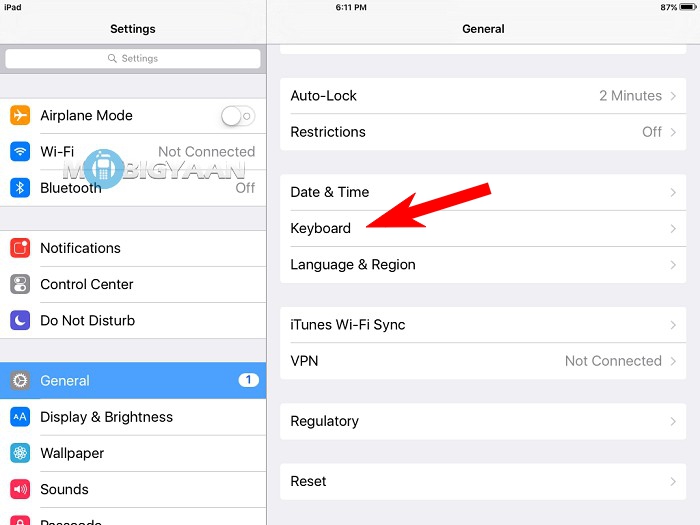 Step 3: Find the option 'Character Preview' and tap the toggle switch to turn it off. If you wish to enable it, you simply toggle the switch and turn it on whenever required.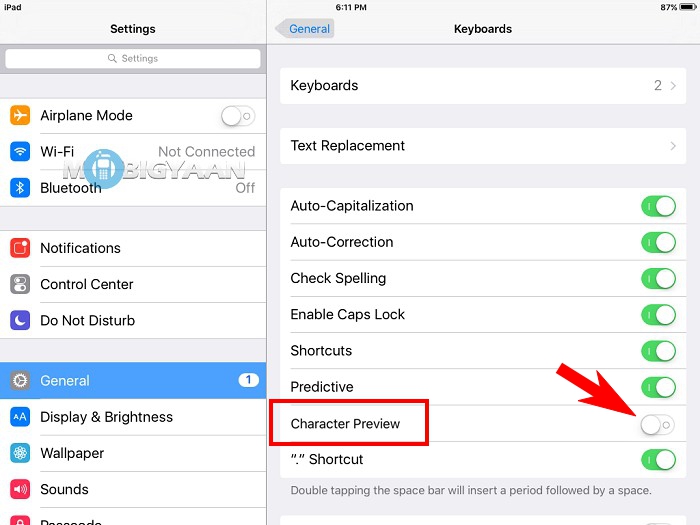 The ability to disable popup characters preview is also a security enhancement. By default, it is enabled and when you type any character on the keyboard, anyone, who can see the display, can see what you are trying to type. Disabling it will help to mask any keystrokes you make. Now enjoy the typing without any hassle.
Also, check how to disable character pop up in Google Keyboard for Android devices.
If you want any help on this, ask us in the comments. Visit our How-To Guides and read more interesting guides.