While Google and Facebook have been at the forefront to collect user data, apparently to improve user experience, Samsung may soon join the league but with an apparently noble mission.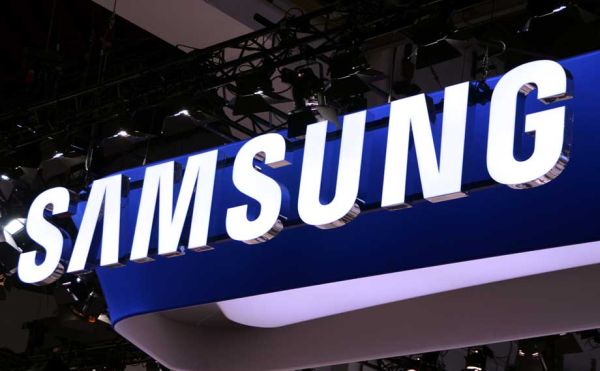 According to a report based out of Korea, Samsung intends to collect user data from its users for its new intuitive service called Context. Interestingly, the company is said to collect data with the sole intention of improving the app experience of its users and not to serve targeted ads. The service would enable third party services to push targeted app features to the users based on the info collected.
The Context service would collect all the data the user types in messages or other apps. Similarly data received from the apps installed and even from the phone's sensors would be used. As of now, there seem to be subtle disagreements over whether such a service could actually help the company make more sales and as such is delayed. However, given the enormous amount of data it could collect, it is quite likely that we could see the smartphone giant rolling out such a feature.