With the increasing focus on smartphone camera and the digital cameras being replaced by smartphones, Samsung has revealed plans on merging its camera business with its mobile industry.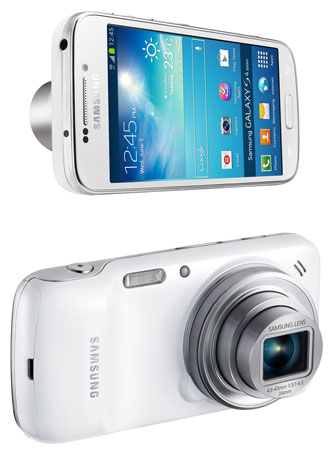 According to reports, Samsung is planning to merge its Digital Imaging (camera) division with its rapidly growing Mobile Communications (Smartphone) division. The merger is expected to closely integrate the technical know-how of the two business divisions into competency for the advancement of Samsung smartphones.
While Samsung is already known for its cameras seen in the flagship devices, with the merger it would further expand the camera features on its smartphones and use this as an edge over other smartphones in the industry. Samsung had already started experimenting with the Galaxy S4 Zoom, which had a larger camera sensor, and now we can expect the company to rival the likes of the Nokia Lumia 1020.