Samsung not making an appearance at the Mobile World Congress
News is spreading that Samsung will not be showcasing or unveiling any devices at the Mobile World Congress which will be held this month in Barcelona.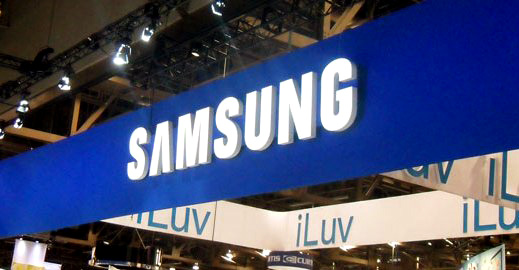 With numerous launch rumours about the Galaxy SIII and the Galaxy Tab 11.6, it seems that Samsung has something else in mind. A number of reports suggested that Samsung will unveil new devices, but now according to PCMag, the company will not even hold a press conference at the big event.

"While Samsung may still have product introductions at the show, it won't be on a big stage, at least."
The blog also goes on to say that Samsung has given a hint that there will be a separate event where they will be launching a new flagship and probably a successor to the SII in the first half of 2012.
So the SIII is just delayed, and Samsung wants all the limelight. Maybe that's why they aren't announcing it at the MWC. Well, whatever the case may be, the company is enticing its fans, and yes even we can't wait.