Samsung plans to launch Dual-SIM Galaxy Y Pro Duos
It seems that Samsung has felt the need of dual-SIM device in the Galaxy range of smartphones and thus the company is planning to launch dual-SIM version of the Galaxy Y Pro Duos.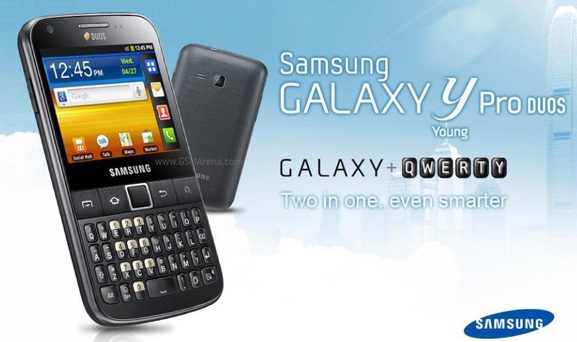 The dual-Sim mobile is totally identical to that of the Galaxy Pro Y but no details on the specs are available as of now. The only difference we can make out is the front facing camera that is visible in the picture below.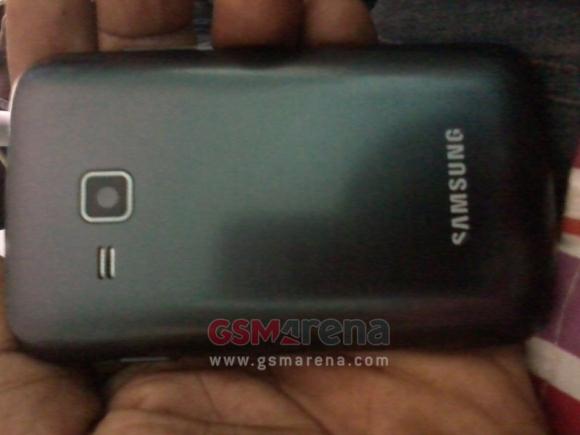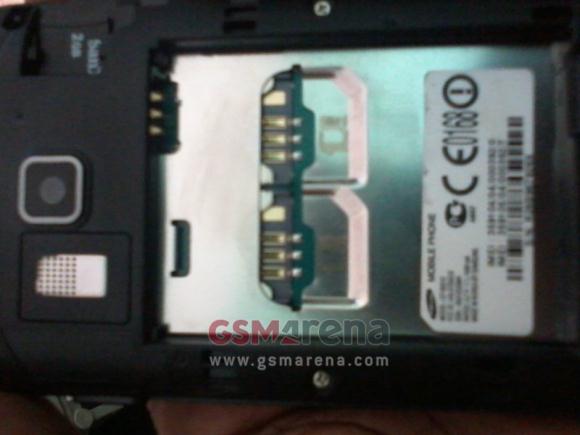 But a few live pictures of the device confirming the dual-SIM capability have appeared from a person who had the prototype device of the Pro Duos. As you can see in the pictures below, there are two SIM slots and there is also a microSD slot near them.
No information on the pricing and availability of the device is available as foe now, but we'll update you once we receive any information.