Just yesterday the Samsung CEO was quoted claiming that the company had shipped 40 million units of the Galaxy S4 and now the company has announced a growth of over 26 percent in the previous quarter.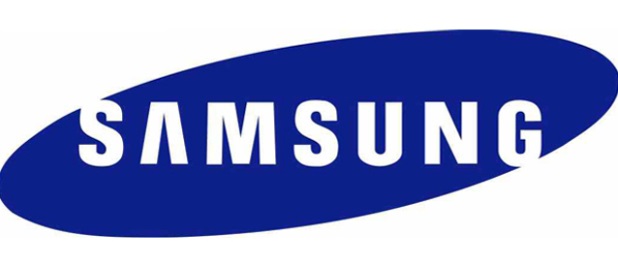 According to Samsung, the company has managed to get a staggering 26 percent raise in their net profit in the third quarter of 2013. While analyst claim that the company has sold between 85 million and 89 million smartphones, the major chunk still consisted of lower end devices, thus reducing the profit margins considerably.
According to Samsung, the company earned a record $7.76 billion which is up against last years $6.2 billion. The overall revenue rose by nearly 13.2 percent to $55.5 billion. The operating cost have reduced from 47.5 percent in the second quarter to 26 percent in the third quarter. However, the pricing issues in the premium smartphone range and the unstable wearable market could create issues for the company in the next quarter.