Last night there were reports Samsung will cut the cord and stop supplying LCD panels to Apple from next year. The news came in from Korea Times and claimed that Samsung was unhappy with the hefty discounts which were requested by Apple for the bulk purchases.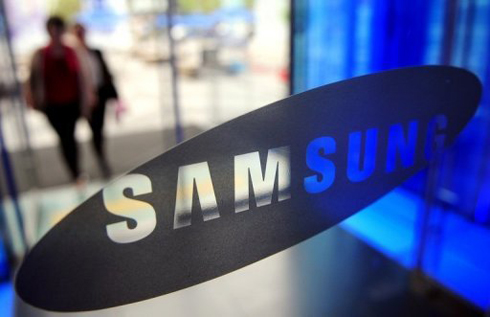 The source said that the requests from the Cupertino based giant over the transactions were turning unprofitable for Samsung. But today, Samsung has come out in open and said that the reports are completely false.
This clarifying news comes in from CNET to whom an official spokesperson of Samsung from Korea spoke to and said that the post of Korea Times was 100 percent false and is quoted as follows:
 
"Samsung Display has never tried to cut the supply for LCD panels to Apple."
 
So Samsung still considers Apple as its customer and will still be supplying the LCD screens to the

iDevice

maker. Currently Samsung goes on to supply the Retina Display for the current iPad but has been cut from supplying the displays for the rumoured iPad Mini.
 
The panels for the 7.85-inch iPad is said to be supplied by LG and AU Optronics and not Samsung.