Even as bendable (foldable) display expected to be the next big thing in the smartphone industry, Samsung feels that it is still too early to implement the concept.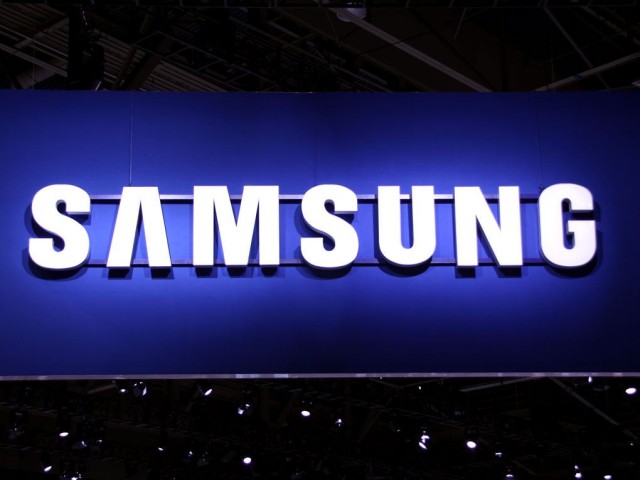 According to reports, the Samsung Display Principal Engineer Kim Tae-woong revealed that Samsung would commercially introduce foldable smartphones only in 2019. He said that the bezel-less display sells well and the company would wait till the demand for bezel-free slows down to introduce the bendable display technology.
Kim further iterated that the bendable display technology would be ready for commercial launch only in 2019 and that Samsung wouldn't rush the technology to the market. Analysts also confirmed that the bezel-less displays are profitable for Samsung with edgeless OLED screens accounting for 20 percent profit.