A report last week suggested that the Samsung Galaxy S8 will not just come with Iris Scanning technology, but, it will also come with Face Recognition technology. Now, another report states that Samsung will be using this Face Recognition technology on the Galaxy S8 to make mobile payments.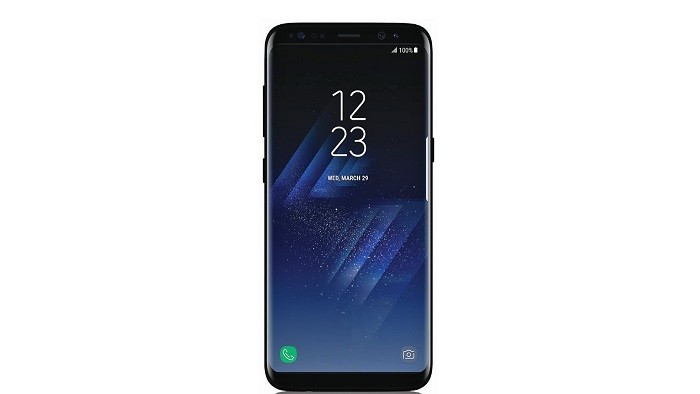 According to this report from Bloomberg, Samsung will be using the face recognition technology on the Galaxy S8 for making mobile payments while providing an additional layer of security. To be more precise, Samsung will use the fingerprint scanning, iris scanning and face recognition together to verify the users when accessing services like Samsung Pay.
The report also states that Samsung has already started "working with banks to help them embrace facial recognition systems in coming months". Face recognition isn't a feature which is new to smartphones. Android operating system either way lets you set up face recognition on your device, however, Samsung's face recognition is said to unlock the device in less than 0.01 seconds. Well, we will find out if that's true only after the device is unveiled and reviewed.
Samsung Galaxy S8 and Galaxy S8+ rumored specifications:
[table id=90 /]
The Samsung Galaxy S8 is going to be unveiled on March 29, hence, we won't be surprised if more such reports keep surfacing online until the device is made official by Samsung.