With the smartphone market said to be reaching the saturation point, the quarterly earnings of smartphone leader Samsung seem to have taken a hit.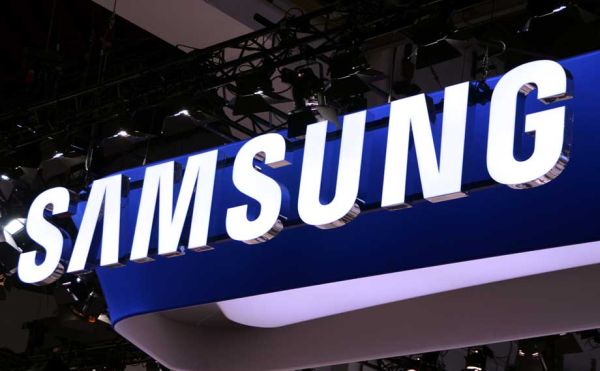 According to the financial report of Samsung for the Q4 of 2013, the company earned operating profits of $7.7 billion which is the lowest quarterly earnings in the last two years. The profits for this quarter were off by nearly 18 percent compared to the previous quarter, Analyst attribute the lower profits to the strong sales of the Apple iPhone.
The Samsung Display unit also saw a 90 percent decline in profits mainly because of the unused displays for the Galaxy S4, which are unused in the warehouses. Also the flagship device had weaker sales than expected. The company also paid their employees a special bonus of $745 million to celebrate the 20th year of the company's restructuring.