While we ardently wait for Samsung Galaxy Note 3 Neo, Samsung has unveiled another phone called the Neo+ in China, except this one doesn't pick up from the Note handset but rather an old handset – The Samsung Galaxy S3. The Samsung Galaxy S3 Neo+ is basically S3 with little add on improvements.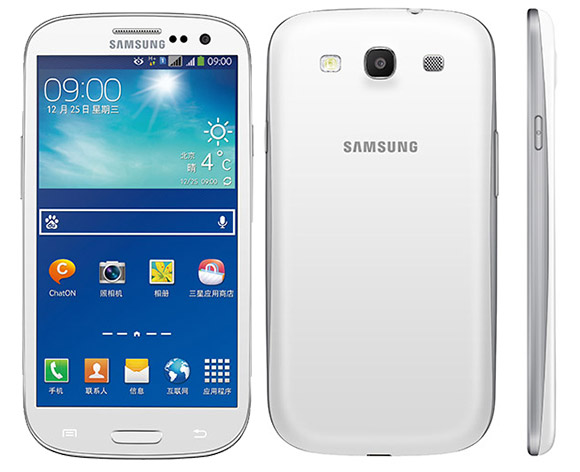 As for the specs, the handset comes with a 4.8-inch 720p Super AMOLED display, a 1.4 GHz quad-core processor, 1 GB RAM, 8 GB internal memory, 32 GB  MicroSD support and 2100  mAh battery. It also features an 8-megapixel camera at the back along with dual-SIM capability and Android 4.3 – Jelly Bean OS.
The pricing and availability aren't out as yet, but the handset will be coming to Chinese retailers soon enough.
Samsung Galaxy S3 Neo+ Dual-SIM specs
 4.8-inch 720p Super AMOLED display
1.4 GHz quad-core processor
1 GB RAM
8 GB internal memory; 32 GB  MicroSD support
 Android 4.3 – Jelly Bean OS
dual-SIM capability
 8-megapixel camera
 2100  mAh battery