We recently came across Samsung's latest TouchWiz interface which Samsung likes to call the Magazine UI through the PRO line of tablets Samsung unveiled at CES 2014 and there have been leaks as well for the new UI on smartphones as well which should come with the Galaxy S5 and now we have come across a patent application from Samsung in South Korea which reveals what could be their future take on the interface.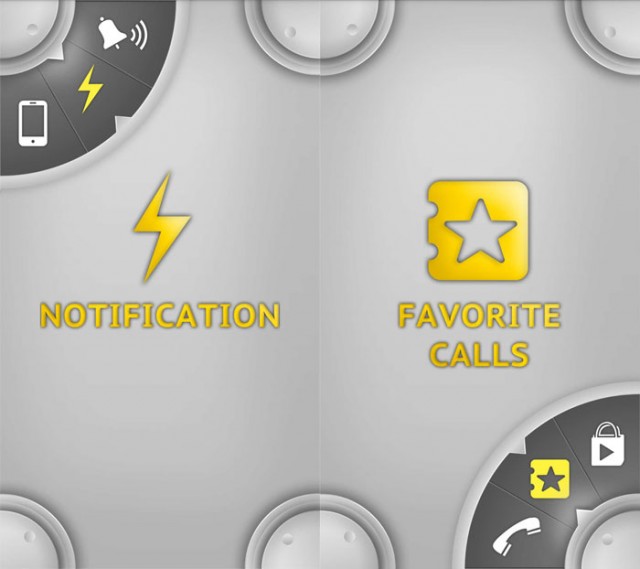 The picture from the patent application suggests that Samsung might be planning to use the four corners of the display to interact in a way with assigning specific apps, notifications to the corners. Well this is certainly not something revolutionary as we have custom Android launchers which have similar functionality, even Sony had this kind of a interface with their older Timescape UI.
We are quite sure the picture is just a sketch of what could be in the works and when (and if) Samsung plans to bring this new UI into the market, it will be a lot different looking. Along with the new UI Samsung might be working on the patent application also suggests some changes that could be making their way to Samsung's music app with the addition of social sharing features.