Samsung's own in house messaging service ChatOn is now available for BlackBerry devices. With this addition the company has finally made it a proper multi-platform messaging service as it is now available on iOS, Android and Bada.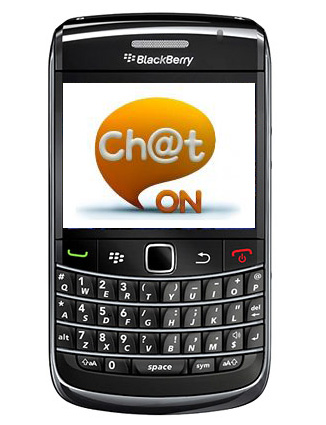 The multi-platform mobile messaging service lets you send text, images and video clips between any device that uses the ChatOn messaging service.

Of course there are other more popular app and services like the BlackBerry Messenger and Whatsapp for the BlackBerry platform, ChatOn is doing decently well. Since its launch in August last year, it sees numbers between 500,000 and 1 million downloads at the Google Play Store for Android.
So the only platform left now is Windows Phone, but there is still no news if Samsung is interested in launching the service on that platform since Samsung hasn't been releasing any Windows Phone devices. But, let's keep the hopes up; Samsung just might change its mind.
You can download the ChatOn messenger service for your BlackBerry device over here.