Just yesterday we told you about Reliance tying up with Google to bundle its 3G data service with every Google's Android OS running device.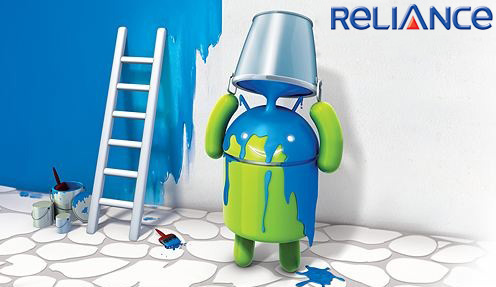 The service is now officially available and if you go out to buy any 'Google Authorized 3G Android OS handset' and also opt in to go with Reliance's 3G services, then you'll get 1 GB of free 3G data usage for 30 days (only once).

Once the user buys a new Android device, he just has to make a first voice call from his Reliance number and he'll be provided with the free 1GB of 3G data within 72 hours. User will also be intimated via an SMS about the addition of free 3G data. But if in case there is no 3G data provided even after the 72 hours period, Reliance users can call up the Customer care and ask them to add the data as per the offer.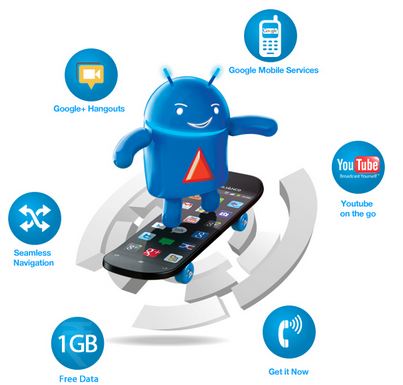 As for now this offer is available for new customers who join into Reliance's network. Also this offer is applicable for existing RCOM CDMA Customers, who are upgrading / buying a new 'Google Authorized 3G Android OS Handset' at present. This offer will be extended to existing RCOM GSM Customers, who are upgrading / buying a new 'Google authorized Android O/s Handset', from 5th of May 2012 onwards. 
 
The offer of 1GB of 3G data free (with 30 days validity) is open from 15th of April 2012 to 15th of June 2012. After the 1 GB of 3G data is exhausted, users will be charged at the regular rate of 10p/10kb unless they go in and opt for any other 3G plan that Reliance offers. 

For more information visit here.