Samsung to sell refurbished units of Galaxy Note7
Samsung was forced to shut down the flagship Galaxy Note7 range after a series of explosions. While the company did suffer a major setback due to the debacle, Samsung is now planning to sell the refurbished units.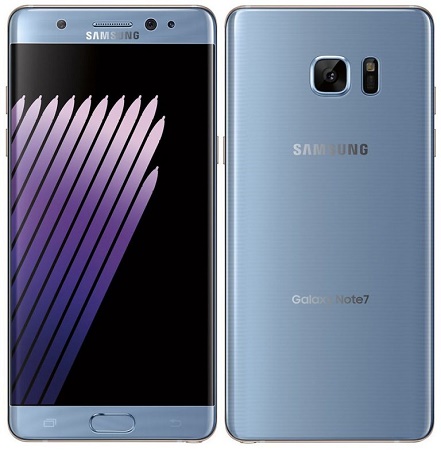 Samsung has announced that it will sell the recalled Samsung Galaxy Note7 devices as refurbished phones or rental phones. It also revealed that the remaining units will be recycled, and salvageable components will be detached for reuse. The company also plans to undertake processes such as metals extraction which would be performed using environmentally friendly methods.
While Samsung will be selling the refurbished phones or rental phones only outside the US with due consultations with regulatory authorities and carriers, the company revealed that such units would not be released into the Indian market.
Commenting about the move, Samsung said, "The objective of introducing refurbished devices is solely to reduce and minimize any environmental impact. The product details including the name, technical specification and price range will be announced when the device is available. Samsung will not be offering refurbished Galaxy Note 7 devices for rent or sale in the US."