Rumours, speculations, leaks and a lot more. The Samsung Galaxy S III has been under the limelight for some time now and now there is more developmet. We have got an invite from Samsung that asks us to come and meet the next Galaxy.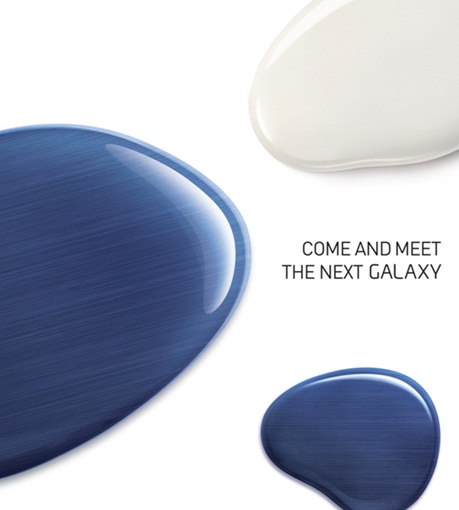 Now this could be the Galaxy S III as Samsung already has a lot of Galaxy devices, and well sending a special invite makes it pretty obvious.

The invite is dated for the 3rd of May and the event is scheduled at London. The invite is also a part of Samsung's Mobile Unpacked events, which has been a platform for many Samsung flagship smartphones in the past.

So, a quad-core Exynos processor, a 4.65 inch Super AMOLED display, 3rd May, London, let's hope all of this adds up and we finally get to see the next Galaxy S device.