Earlier this month we reported that Samsung may merge its bada OS with Intel's very own Tizen OS project, but now reports coming in suggest that the previous claims of Samsung's Senior Vice President of contents planning, Tae-Jin Kang who at the Consumer Electronic Show (CES) declared that the combination of both platforms had already begun, just might go down the drain.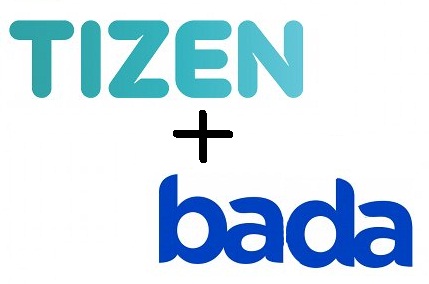 According to the source, Samsung has said, "Samsung and other members of Tizen Association have not made a firm decision regarding the merger of bada and Tizen, we are carefully looking at it as an option to make the platforms serve better for customers." The South Korean giant went on to say, "as Samsung's essential part of multi-platform portfolio, bada will continue to play an important role in the smartphone experience in all markets. Samsung will also support open source based development and continue to work together with other industry stakeholders."

So this means that for now Samsung is very much skeptical about the merger and bada may only be used by the company without a merger. But if this merger does take place, we could see a great OS which could play a vital role in creating a great eco-system for developers and users as bada is used by Samsung in its low-end devices and Intel's technology may improve the OS for better.