It has already been quite a few months since the new Android KitKat version was released. While the Google Play Editions of Samsung devices have received the update, the other devices were delayed due to the Android v4.3 update but starting today we can expect to see the update.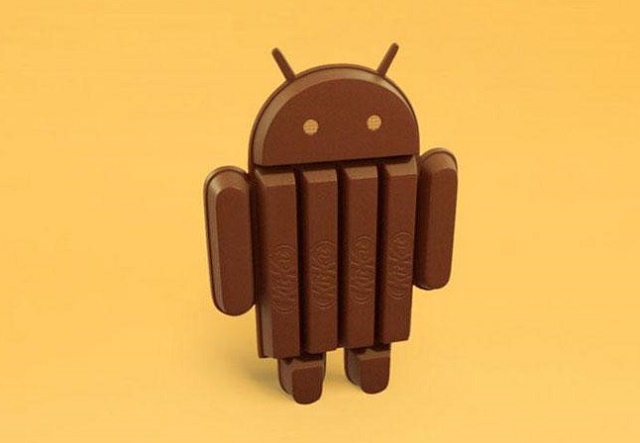 Samsung has officially announced that it is rolling out the Android KitKat update for as many as 14 of its Galaxy devices. Interestingly, the update brings the latest v4.4.2 release skipping the v4.4 and v4.4.1 updates, which otherwise would have caused further delay. The updates are expected to start rolling out in the US today, after which they would be rolled out globally. The updates are expected to reach India in the first week of March.
The Android v4.4.2 KitKat update is currently available to the Galaxy Note 3, Galaxy Note II, Galaxy S4, Galaxy S4 mini, Galaxy S4 Active, Galaxy S4 Zoom, Galaxy S III, Galaxy S III mini, Galaxy Mega. Similarly the tablets from the Galaxy Tab 3 series (7 inch, 8 inch and 10.1 inch versions), Galaxy Note 8, Galaxy Note 10.1 and Galaxy Note 10.1 (2014 edition) will also receive the KitKat update.